Transform your ideas into action
Start now, free!
Create your own projects and have unlimited access to our library and exclusive Canvases and Templates.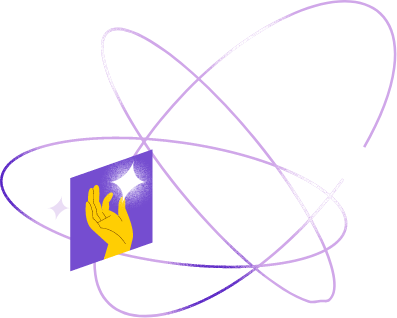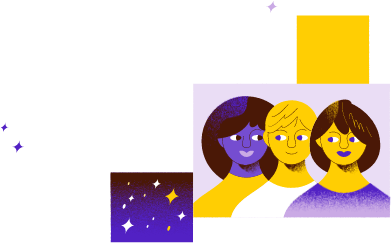 Strytegy is the next evolution of agile
Develop projects more colaborativelly and remotely, focusing in results.
Unlimited access. Know our resources:
Realtime and Collaborative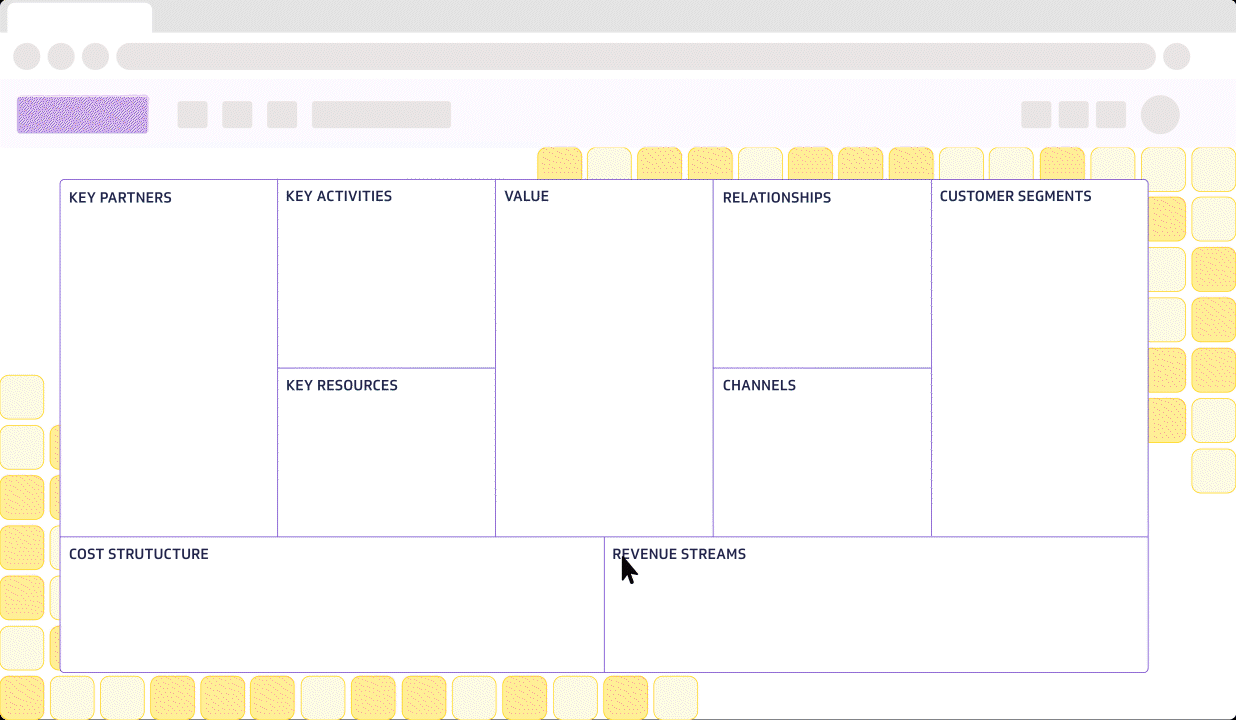 Realtime and Collaborative
Working remotely just got a lot easier. Our collaborative spaces provide greater integration and visualization of ideas in real time.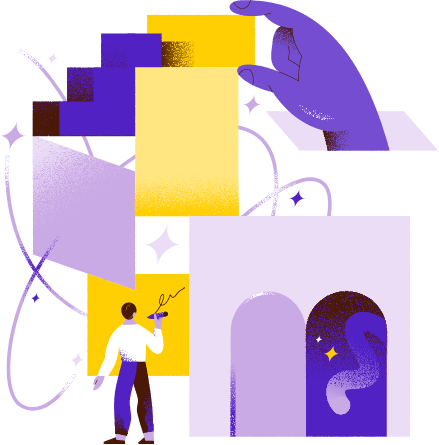 Uncomplicated, intuitive, friendly
Ideal for who is looking to increase productivity and potentialize collaboration.
Everything free, like thinking.
For you, for your team and your organization
Strytegy is a valuable tool to make you and your team more efficient in project management and new business development.
Your data is safe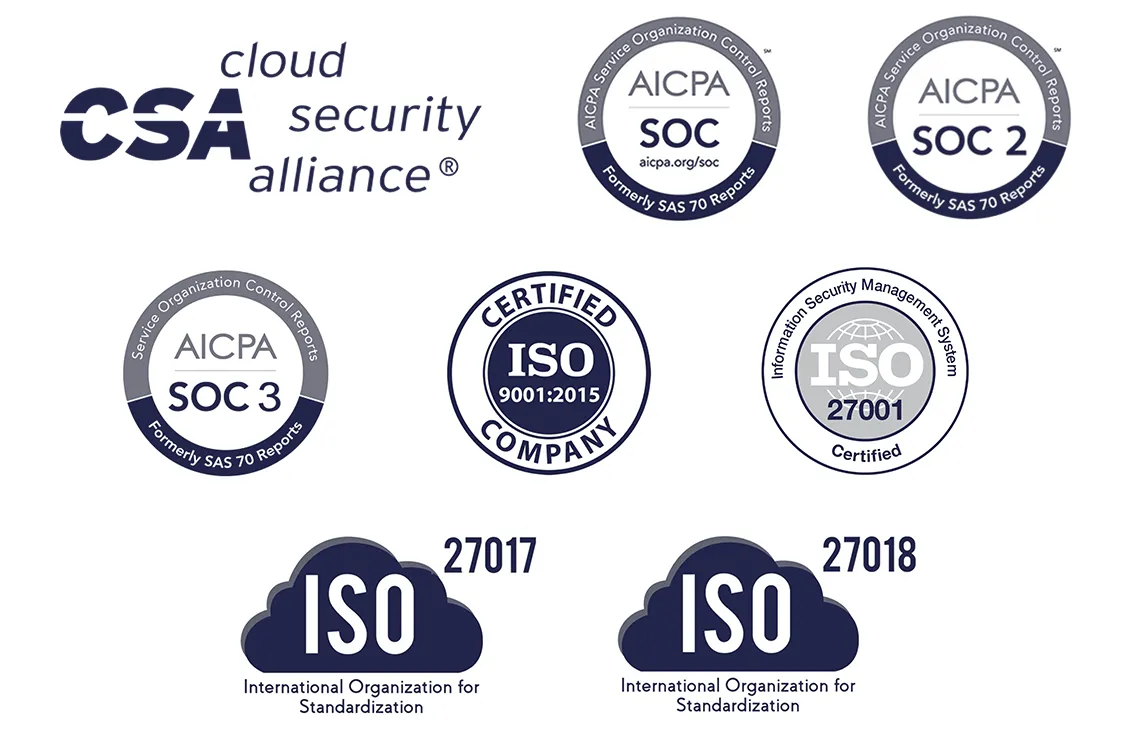 • Strytegy follows the Brazilian Federal law number 13.709/18 (Brazilian General Personal Data Protection Law – "LGPD")
• The security is compatible with the certifications CSA, SOC 1-3, ISO/IEC 27001, SO/IEC 27017, ISO/IEC 27018 and ISO 9001.
• Strytegy follows the Allowlisting protocol: a measure that reduces harmful security attacks by allowing only trusted files, canvases, journeys and processes to be run.
What the users are saying